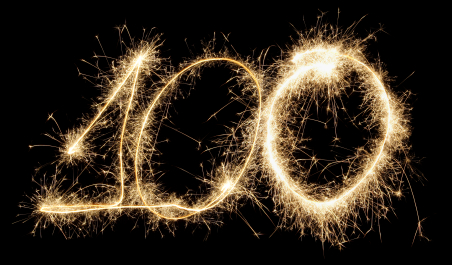 Just got back from the latest committee meeting. There are *so* many things in the works for the celebration of Zephyrhills 100th Anniversary. And Main Street Zephyrhills isn't the only group planning these events. There are dozens of groups coming together to make this an amazing and memorable event for the community.
Here's just a few of the things "in the works":
Vintage and modern aircraft flyover
1910 costume contest
Drum-line competition
Parade which includes a float for every decade from 1910 to 2010
5K & family run/walk
Sunday picnic at the park
Archaeological Dig
Antique photoshoot with period costumes
Period actors performing a variety show and street plays
A huge fireworks show over Zephyr Lake
Historical memorabilia and timelines of city history
Walking/trolley/hay ride tours of historical landmarks
Model T's Car Club
And that's just a sample! If you're group is putting on an event in conjunction with the Zephyrhills 100th Anniversary, leave a comment below with the details.
Sound too exciting to just be a participant? We need more volunteers to help make all these plans a reality. Our next committee meeting is on December 9th, 2009 at 1 pm at the Thanks A Latté cafe in Downtown Zephyrhills. Show up early to grab some lunch! Let us know you'll be coming and in what area(s) you're interested in helping.